Hi! Remember that NYX Jumbo Eye Pencil I got? Lately, I have been loving it! I decided to post about the looks of it.
Below are eye pencils.
Now, below is their looks.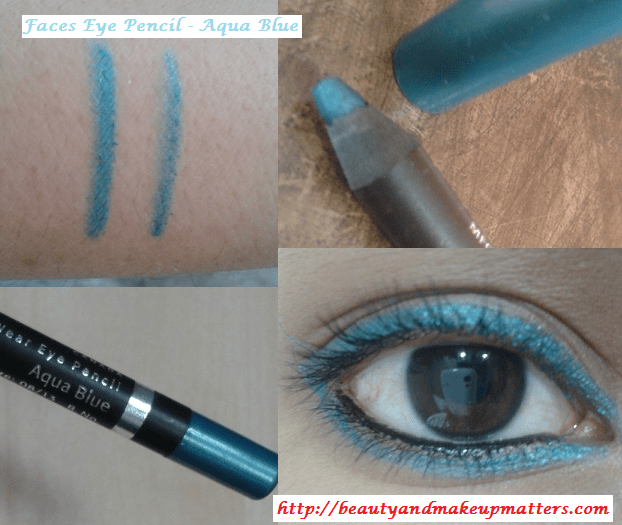 My thoughts on this:
I like #2. It is light and simple. Eyeliner can make or break your outfit. It goes great with a nude lipgloss because you don't want your face to be TOO busy. What do you think?