As most people say, nature is an inspiration. Nature inspired me to do this post.
I always loved red and green (which previously were the colors of my braces). It reminds me of the holidays. But, the green can be grassy and the red classifies the look.
I think this is a simple boho look. The winged eyeliner is simple and the nude lips doesn't compete with the eyes.
I love the natural look! It is brown eyeliner and black eyeshadow! It is neutral colors!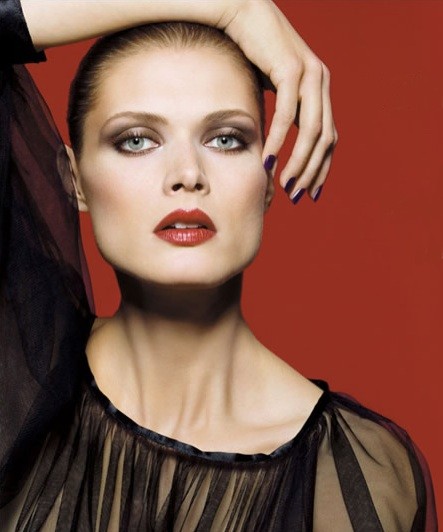 The metallic brown is natural and the red and orange lipstick completes the look.